About Us
Wetaskiwin Seed & Grain Co-operative Ltd, first and foremost a seed cleaning plant, owned by its shareholders, has served Central Alberta farmers for over 70 years. 
To facilitate our pedigreed seed producers we store and process their product for them.
We also arrange both wholesale and retail seed sales.
We are an accredited seed establishment, approved conditioner and bulk storage facility with the
Canadian Seed Institute
. 
Our goal is to provide the best price advantage and a local alternative to marketing our customer's product through value added processing. As well as provide high quality and consistent service to our end users.
The services we offer are cleaning and treating. Please don't hesitate to give us a call.
We are happy to meet your needs. 
Our Staff has over 30 yrs of experience and consists of two licensed Operators, two licensed Graders and one Certified Pesticide Applicator.
We believe in doing things right for our customers.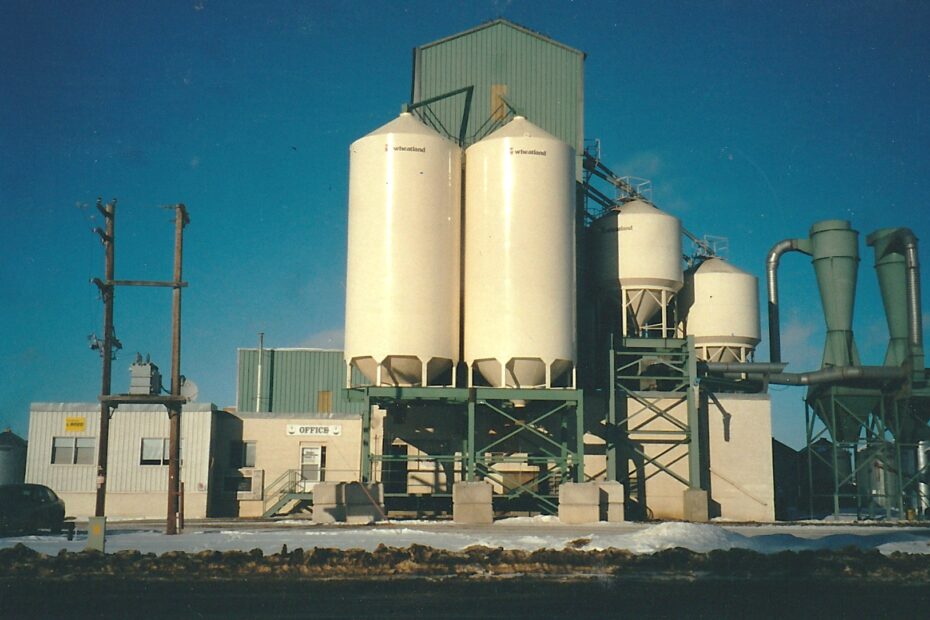 Mike Mullin
General Manager
Colleen Bijl
Office Administrator
4710 – 40th Avenue
Wetaskiwin, Alberta, Canada
T9A 0A2
© Copyright 2022 Wetaskiwin Seed & Grain Co-operative Ltd. All right reserved.